Ginger - Ginn Of Dracc's Clan
Dekreu.
HD vrij
ED vrij
DM vrij
Dwerggroei drager, Ginn word alleen ingezet op vrije teefjes.
Ginn heeft een super karakter is sociaal en baasgericht.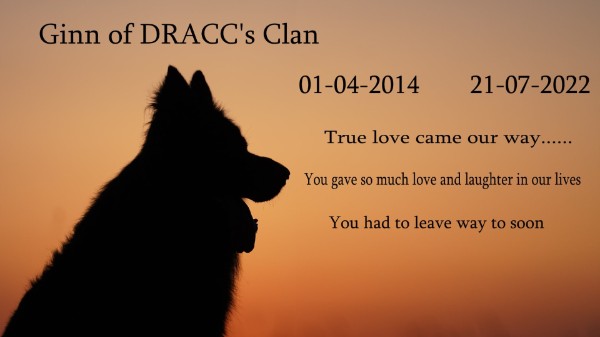 Voor altijd in ons hart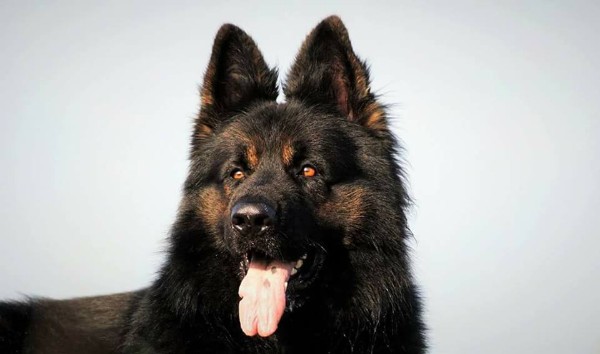 winter 2016 / 2017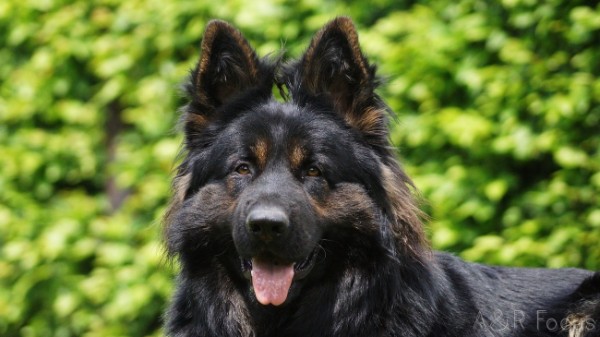 voorjaar 2015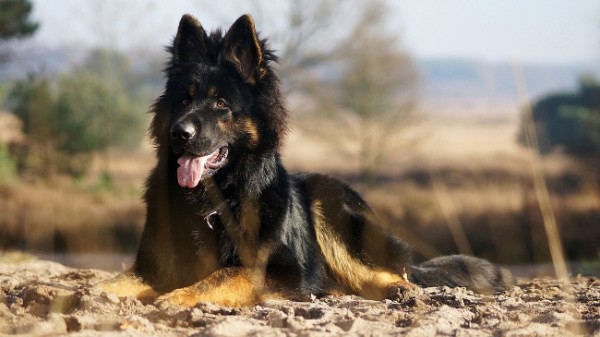 november 2014
Ginn is geboren als Ginger - Ginn Of Dracc's Clan op 1 april 2014.
De moeder is Baila - Acun Of Dracc's Clan , en de vader is Yvan vom Felsenschlos.
Ginn is een geweldige plezierige en enthousiaste en sociale Reu, die ontzettend gek is met zijn baasjes, waar het baasje is is Ginn ook !